My Ford has never been 100% reliable and I have had to replace many things along the way since I have owned it. I expect that from a 20+ year old truck that was literally in a barn when I bought it. It never broke down with my trailer hooked up and took me all over in the five border states and beyond. So, it was a good truck to me and I will miss it
.
But, within the last 4 months I have had more issues keeping it on the road with my decreasing free time. I broke down and bought a new truck last weekend, so I could spend more time in the garage on projects instead of maintenance. Since I am a po'man, I will be selling at least the D350, F250, and maybe the Bronco and trailer. I want a fancy new gooseneck for a fancy new truck and a streetable rig to wheel Potts and drive to church on Sunday
Death of redneck and from the ashes is born a Yuppie.
2016 F-250 XLT
CCSB FX4 (e-locker
)
6.7 Diesel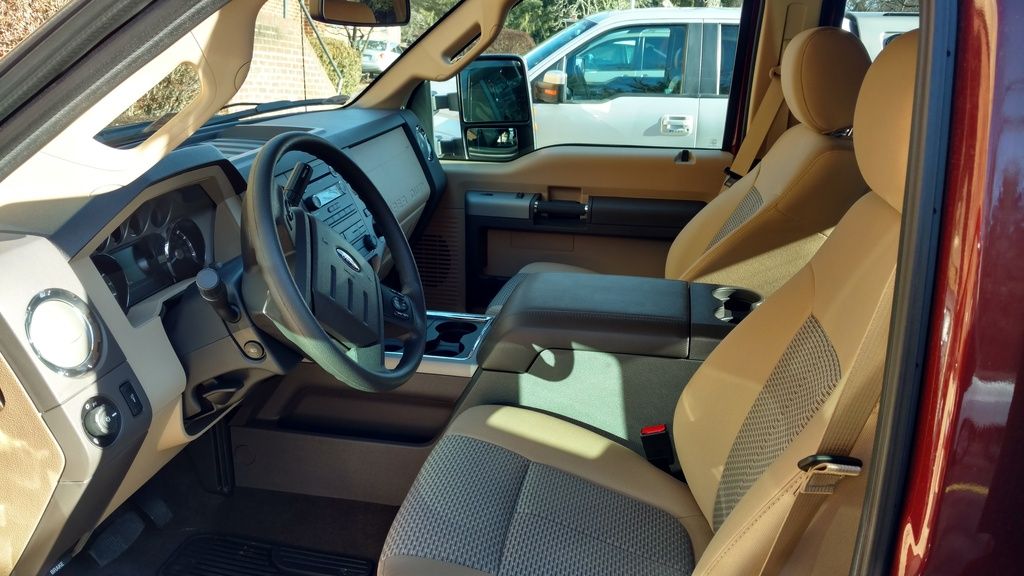 Dealer is installing cab lights and bedliner this week as part of the deal.
About the only thing I am interested in doing to it within the 7 year warranty period is 35's. But we all know how that goes